Our goal is to provide a personalized service to owners who intend to optimize the management of their second homes for short stays, and to create the ideal conditions so that our guests can enjoy a unique experience in Italy.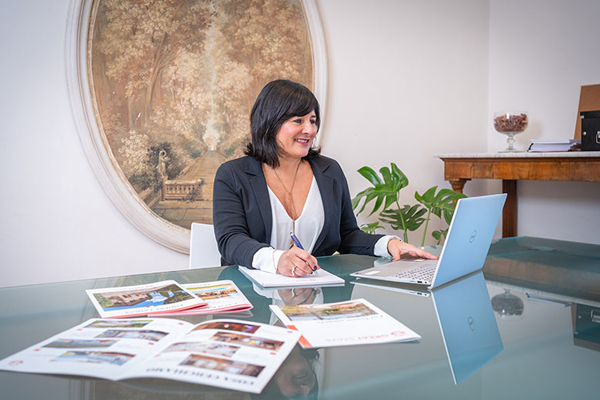 Innovation and prices
Innovation and Eco-sustainability are the primary goals of our company philosophy.
One of the many innovative systems that Great Stays has created in synergy with the IT department of the Great Estate group is The Best Price, the tool that makes it possible to analyze the right price for the rental value of a property in a precise and timely manner. The adequacy margin of this data is 98%, a truly excellent result which is destined to improve year after year with the inclusion of new properties and the growth of the database, which is continuously updated. The Best Price system is based on algorithms that draw up the best valuation based on seasonality and on a comparison of the prices requested by similar properties by characteristics and reference area. Price management is therefore updated in real time, and each owner will be able to adapt the offer presented on the basis of an artificial intelligence which also monitors the interest of the market.
Digitization and personal touch
We do our best to make sure that our guests have a personalized stay and experience made simple and safe thanks to digitization, taking care of every detail with passion.
The personal touch of Great Stays begins from the moment of the booking, through the property search filters that enhance the useful services and special features that each guest wishes for their dream stay. Professional videos and virtual tours make it possible to visit the property even remotely and without hiding anything, viewing the properties as they are, putting guests at ease from the very first contact. Thanks to easy-to-use tools accessible to all, the Great Stays team also offers digital assistance at check-in, including an assurance coverage to substitute the security deposit and full assistance during the stay to conclude with an easy and flexible check-out.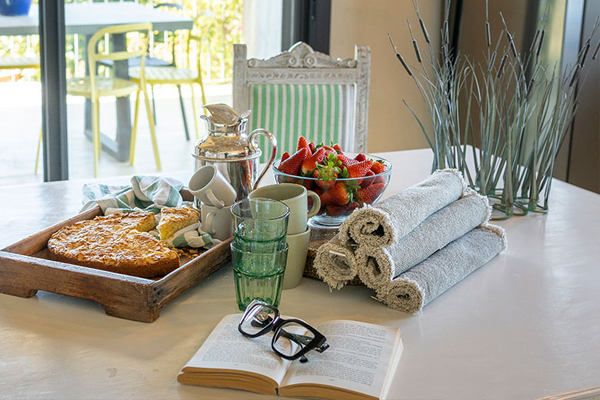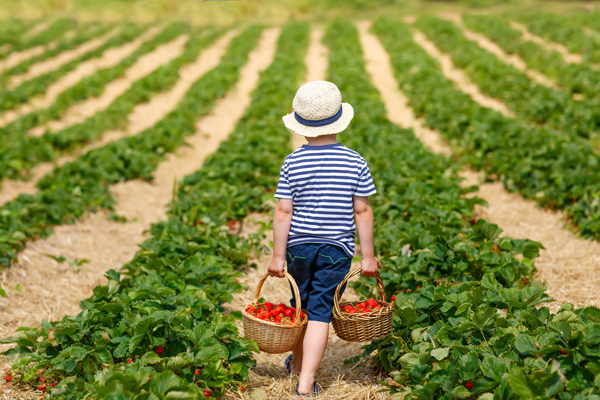 Eco-sustainability
Great Stays wants to pay strong attention to eco-sustainability and wants to make both guests and owners aware of good environmental practices, although an innovative web platform that makes tourist rental transactions fast and simple, entirely digital.
We do everything possible to involve the owners in our eco-sustainable mission, because we are sure that environmentally friendly tourism is a must for our future and we believe it brings considerable added value to our sector. At the same time, we want to make travelers aware of environmentally friendly practices during their stay in Italy, bringing them closer to our holiday philosophy.Furthermore, our strong propension for process digitization aims to make the entire process streamlined and fluid.