Catch the opportunity: our international clients are looking for properties like yours.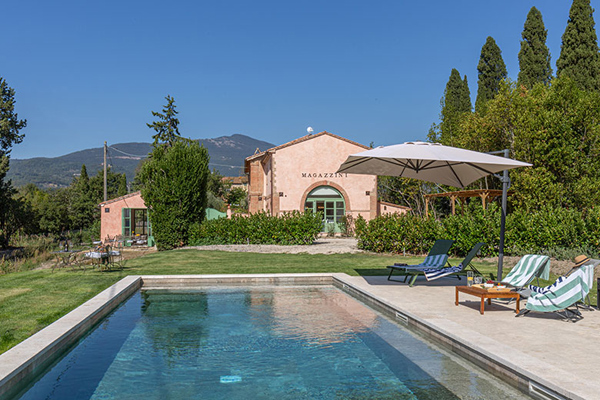 The advantages of short stays
In case you want to sell your property
Take the opportunity to bring your property to the attention of potential international buyers. What better occasion than a nice holiday to find your forever dream home?
Would you like to value your second home?
If you're not in a hurry to sell, but want to get an immediate return on your investment from a property you don't use, contact us today.
To give you tranquility and well-being
Entrust us with the task of managing the organization of your second home, bureaucracy, promotion and requests that will arrive from different countries around the world. In Great Estate we have been doing this for more than 20 years and Great Stays puts all the experience and strength of the network at your disposal.
Professionalism, innovation and experience to transform your property into a dream destination for others.
What we offer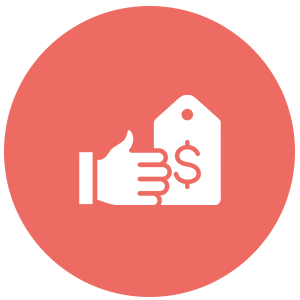 The Best Price
The innovative system created in Great Estate for evaluating the best price to request on the market.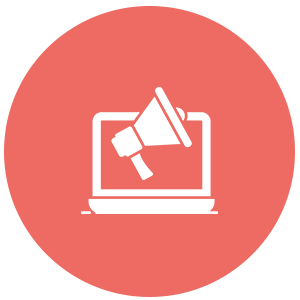 International visibility
With the support of the network, we offer your property all year round to tens of thousands of profiled international clients.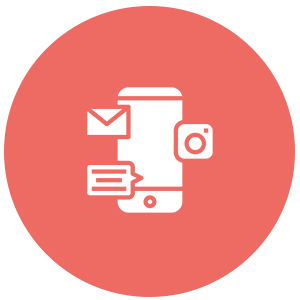 Digitization
We are able to manage customer information and inquiries entirely remotely, for your maximum convenience.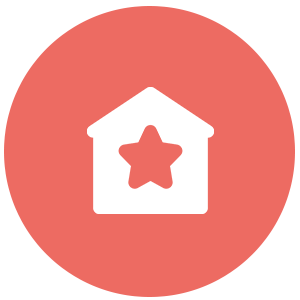 Specialization
We come from the world of real estate with a specialization and twenty years of experience in the enhancement of prestigious properties.
Offer your property for rentals
What our guests are looking for
Natural landscapes or quiet and characteristic historical town centers
Outdoor spaces to enjoy, garden with swimming pool or balcony with view
A unique and refined taste in furnishings
Comfort and accessible services
High quality equipment and accessory
A touch of modernity in an authentic context
Attention to detail and personalized attention
Experiences and services that make you savor the Italian lifestyle
Environmental sensitivity and attention to energy saving
To find out more, read the dedicated article in our magazine.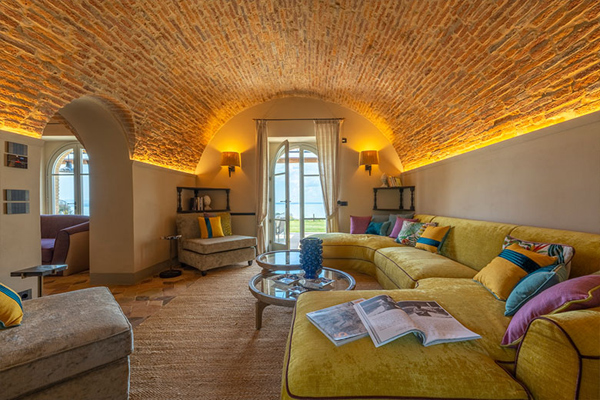 Contact us to let us know about your property that you want to rent out.