Great Stays gives you the tranquility of planning a dream vacation with the support of international professionals residing in the area, and with consolidated experience in prestigious hospitality.
What we offer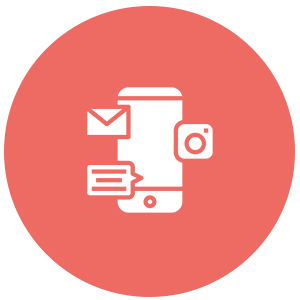 Digitization
Managing your stay is faster, easier and safer, thanks to the support of innovative digital tools.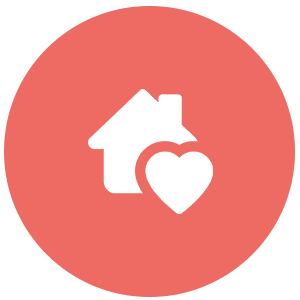 Personal touch
We take care of your holiday home in every detail, starting from the first virtual visit.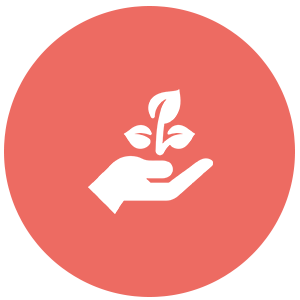 Eco-sustainability
Your holiday can be more sustainable thanks to the adoption of the good practices initiated by the property owner and the awareness of energy management.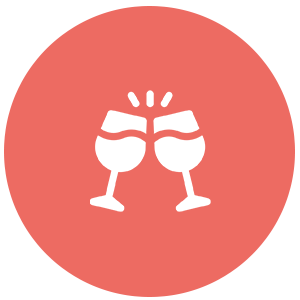 Experiences
We select unique experiences for you, to discover the area or in the comfort of your holiday home.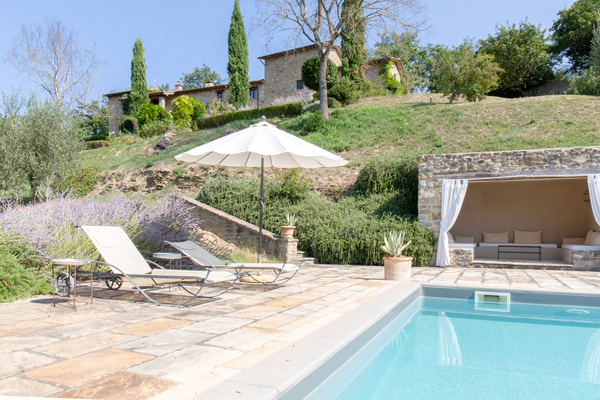 Taylor made search
Thanks to the support of the Great Estate Network, we discover the best real estate proposals every day, hundreds of opportunities that open up for short stays. Our experience in the world of real estate allows us to manage special requests even remotely, providing the assistance of native-speaking international professionals. For those who are looking for a holiday tailored to your wishes, with particular and unique characteristics, the Great Stays personalized search service will take care of finding the best solutions, within a list of already selected and verified opportunities. You can visit these properties from the comfort of your home, through photos, videos and virtual tours, trusting us to choose and plan the holiday you've always dreamed of.
Search the site for your dream property, using the practical filters based on amenities or features, or get inspired by choosing based on what is absolutely essential to you, with our Must-Have selection.
Do you want to see more than just what's on the site? This is also possible, contact us to request information.
We select tailor-made properties for you in the most sought-after locations in our area, places rich in history, nature and authentic beauty, to give you the opportunity to experience the best of the Italian lifestyle.